Air-Force
Blockflötenorchester
Auf der Suche nach dem perfekten Blockflötenorchester-Klang...

Seit 2013 haben Joris Van Goethem und Tom Beets des "Flanders Recorder Quartet" eine Reihe von eintägigen Events für Blockflöten organisiert, mit dem Schwerpunkt auf dem Orchesterspiel. Es gibt zwei Gruppen: ein Kammerorchester und ein vollständiges Orchester; Joris und Tom unterrichten abwechselnd in beiden Gruppen. Das Kammerorchester setzt sich mit dem schwierigsten Orchesterrepertoire auseinander, jede Stimme wird einzeln besetzt. Das zweite Orchester hat ein etwas weniger herausforderndes Repertoire; gelegentliche Doppelbesetzungen garantieren ein hohes Niveau.


Kommen Sie vorbereitet!

Teilnehmer bekommen die Noten im Voraus, und können angeben, welche Stimme und welches Instrument sie vorziehen. Die Entscheidung liegt bei Tom und Joris; sie nehmen Kontakt auf wenn die Einschreibung abgeschlossen ist.

Studie und Übung Ihrer Noten wird vorausgesetzt, so dass jeder den Tag maximal ausnutzen kann.

Air-Force ist eine Initiative des "Flanders Recorder Quartet".




Air-Force Kalender
Vergangene Air-Forces...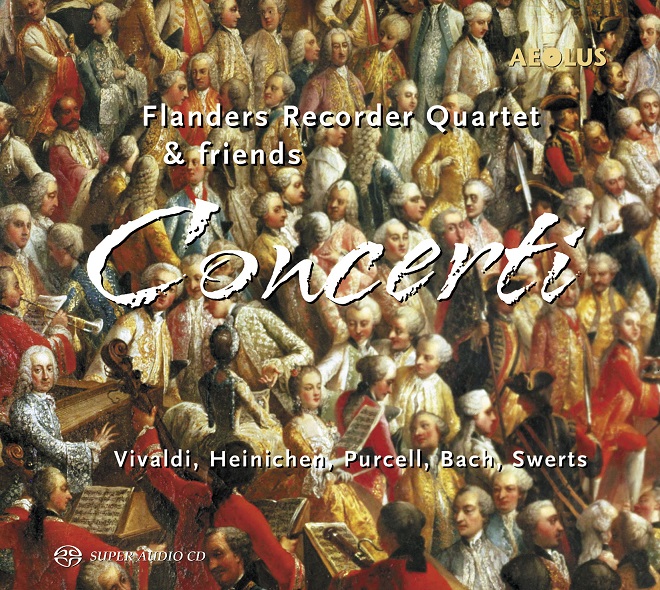 Concerti , released 27.Oktober 2014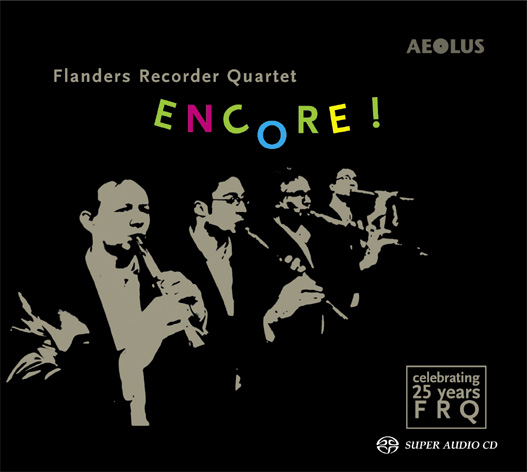 Encore!, released 12.Oktober 2012
frq
27.Oktober 2016
Pictures and programmes have been updated!
frq
Unsere neue Programme: