Air-Force
Recorder Orchestras
In search of the perfect recorder orchestra sound …
Since 2013, Joris Van Goethem and Tom Beets of the Flanders Recorder Quartet have held a series of one-day events for recorder, with the focus on orchestral playing.
There are 2 groups, a Chamber Orchestra and the Full Orchestra, with Joris and Tom alternating between the two. The Chamber Orchestra tackles the most difficult orchestral repertoire, one-to-a-part. The second Orchestra has a slightly less challenging repertoire and some doubling up of parts to ensure a very high standard is still achieved.


Come prepared
Participants can preview the music in advance and request their preferred parts and instruments. The final decision is with Tom and Joris, who will get in touch to allocate parts when registration is closed.

You will be expected to practise your parts in advance so that everyone gets the most from the day.

Air-Force is an initiative of the Flanders Recorder Quartet.



Air-Force calendar
Previous Air-Forces...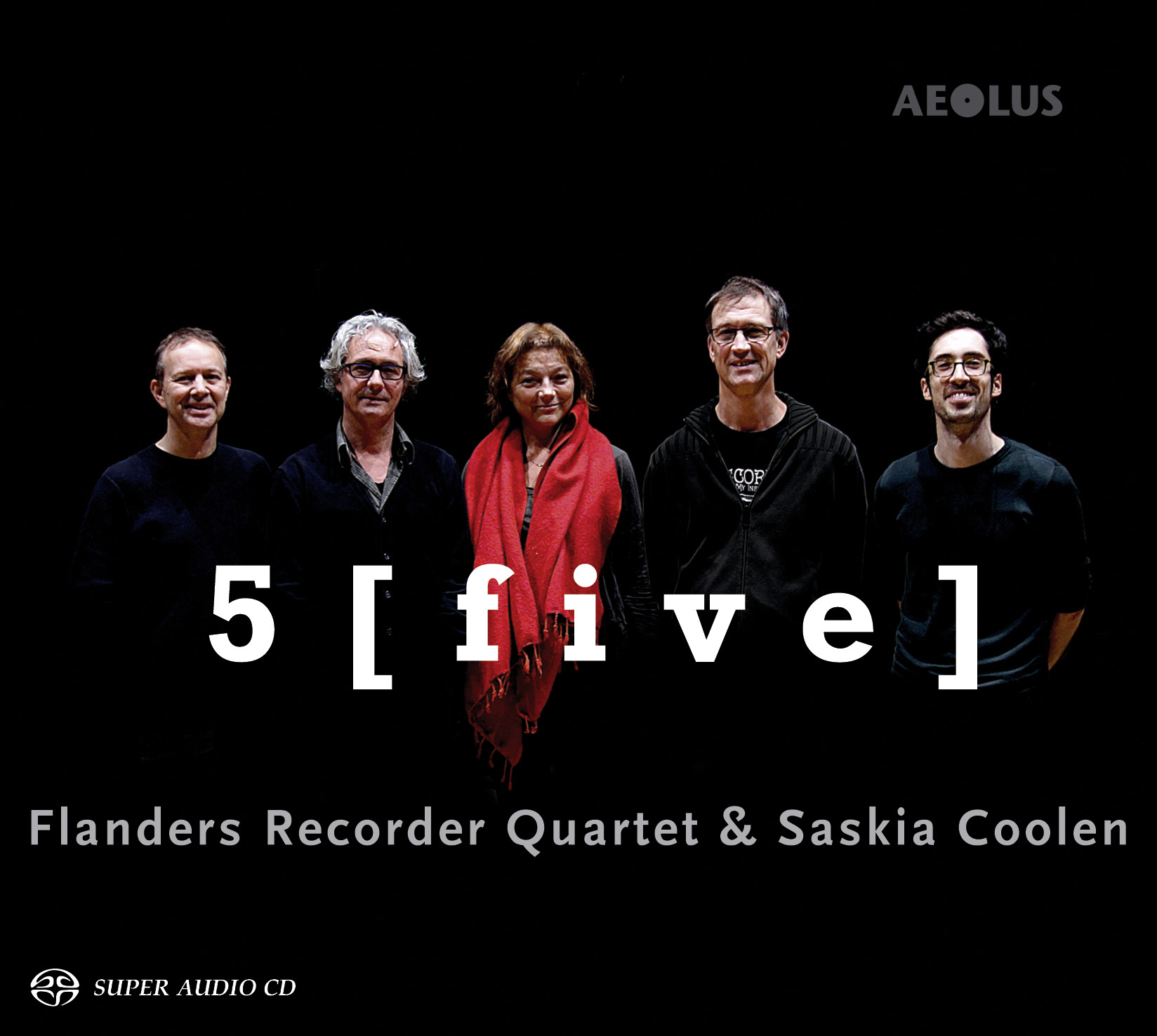 5 [five], released June 17, 2017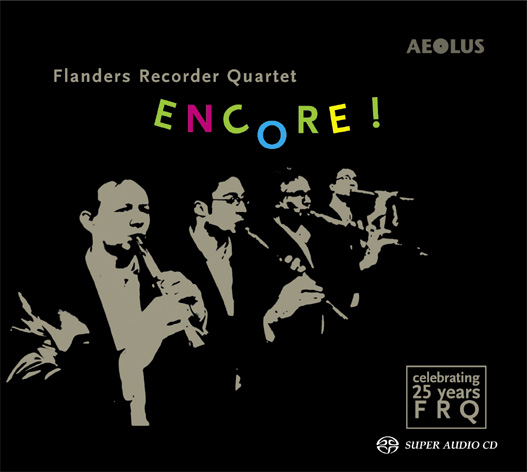 Encore!, released October 12, 2012
frq
June 15, 2018
Bart's current town, Bertem, will be celebrating its cultural and sporty people of the year. He will be receiving the award for best musical act for the Flanders Recorder Quartet on 22nd July. Congrats!
frq
Have a look at our new programmes: