Air-Force
het blokfluitorkest in zijn ideale vorm
Fasten your seatbelts...
...want Air-Force blaast een krachtige nieuwe wind door het blokfluitlandschap. Air-Force gaat voor het blokfluitorkest in zijn ideale vorm: de partijen worden solistisch bezet en het inzetten van heel wat lage blokfluiten zorgt voor een perfecte klankbalans.


Het zichtlezen voorbij
Om het speelplezier te verhogen wordt aan de deelnemers gevraagd om de partijen op voorhand in te studeren.


Info/Praktisch
Air-Force is een initiatief van Tom Beets en Joris Van Goethem. Er wordt in verschillende niveaugroepen gemusiceerd.. Inschrijven kan op www.Air-Force.be. Air-Force zal op regelmatige basis op verschillende plaatsen landen. Bring your recorders, relax and have a great flight.



Air-Force kalender
Vorige air-forces...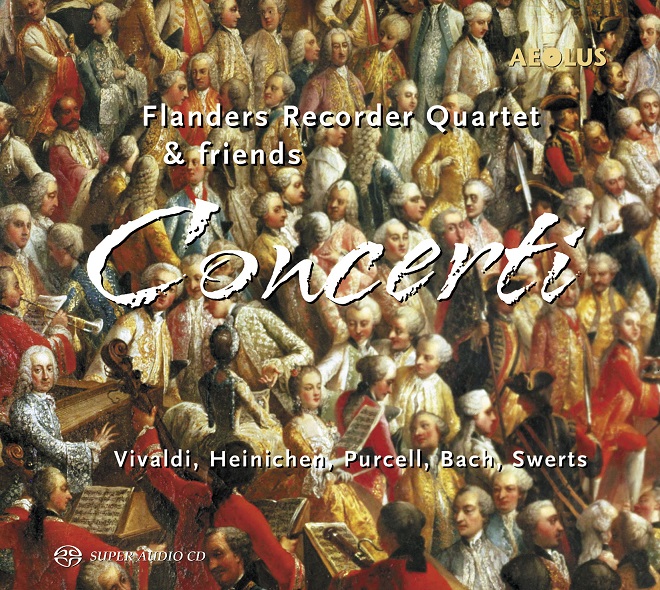 Concerti , released 27 oktober 2014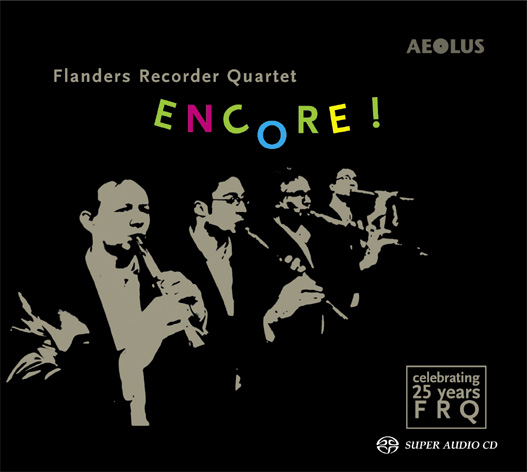 Encore!, released 12 oktober 2012
frq
22 juli 2016
We are most honoured to announce that we will be playing at the Memorial Service for our dear friend Friedrich von Huene. The repertoire will be pure Bach. The Service will at held at All Saints Episcopal Church, 1773 Beacon St, Brookline, MA 02445, Saturday October 1, to all probability at 1pm.

Looking forward to meeting many friends and collegues, in memory of Friedrich...
frq
Bekijk hier onze nieuwe programma's: