Air-Force
het blokfluitorkest in zijn ideale vorm
Fasten your seatbelts...
...want Air-Force blaast een krachtige nieuwe wind door het blokfluitlandschap. Air-Force gaat voor het blokfluitorkest in zijn ideale vorm: de partijen worden solistisch bezet en het inzetten van heel wat lage blokfluiten zorgt voor een perfecte klankbalans.


Het zichtlezen voorbij
Om het speelplezier te verhogen wordt aan de deelnemers gevraagd om de partijen op voorhand in te studeren.


Info/Praktisch
Air-Force is een initiatief van Tom Beets en Joris Van Goethem. Er wordt in verschillende niveaugroepen gemusiceerd.. Inschrijven kan op www.Air-Force.be. Air-Force zal op regelmatige basis op verschillende plaatsen landen. Bring your recorders, relax and have a great flight.



Air-Force kalender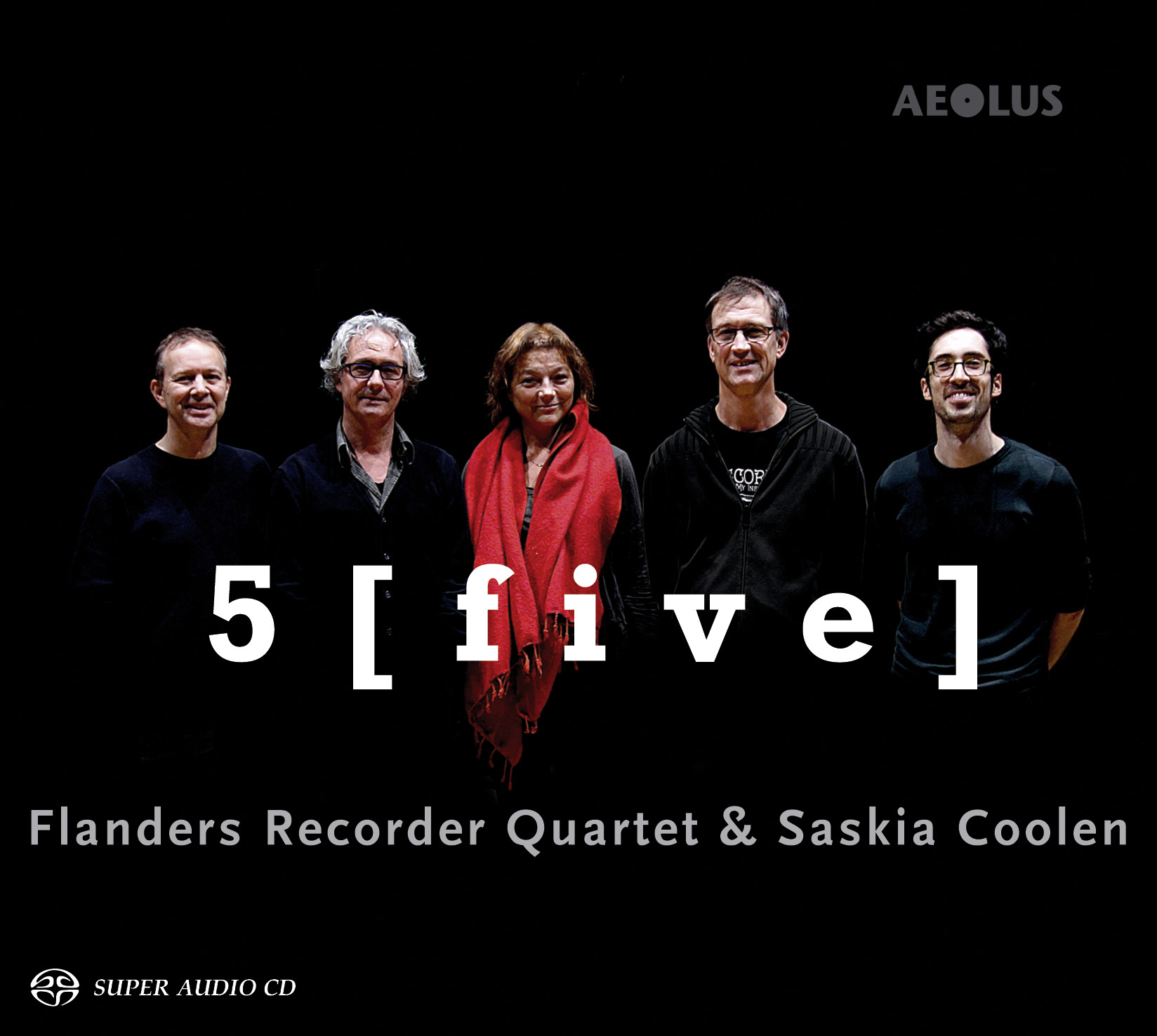 5 [five], released 17 juni 2017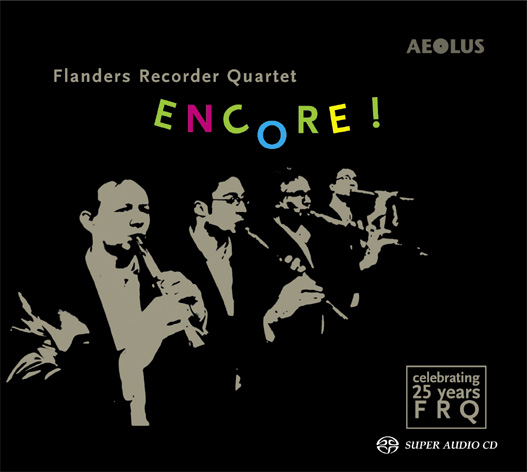 Encore!, released 12 oktober 2012
frq
01 januari 2019
Happy new year to all our fans. Thank you for the support throughout the years. Hopefully we'll meet again... FRQ
frq
Bekijk hier onze nieuwe programma's: