Air-Force
het blokfluitorkest in zijn ideale vorm
Fasten your seatbelts...
...want Air-Force blaast een krachtige nieuwe wind door het blokfluitlandschap. Air-Force gaat voor het blokfluitorkest in zijn ideale vorm: de partijen worden solistisch bezet en het inzetten van heel wat lage blokfluiten zorgt voor een perfecte klankbalans.


Het zichtlezen voorbij
Om het speelplezier te verhogen wordt aan de deelnemers gevraagd om de partijen op voorhand in te studeren.


Info/Praktisch
Air-Force is een initiatief van Tom Beets en Joris Van Goethem. Er wordt in verschillende niveaugroepen gemusiceerd.. Inschrijven kan op www.Air-Force.be. Air-Force zal op regelmatige basis op verschillende plaatsen landen. Bring your recorders, relax and have a great flight.



Air-Force kalender
Vorige air-forces...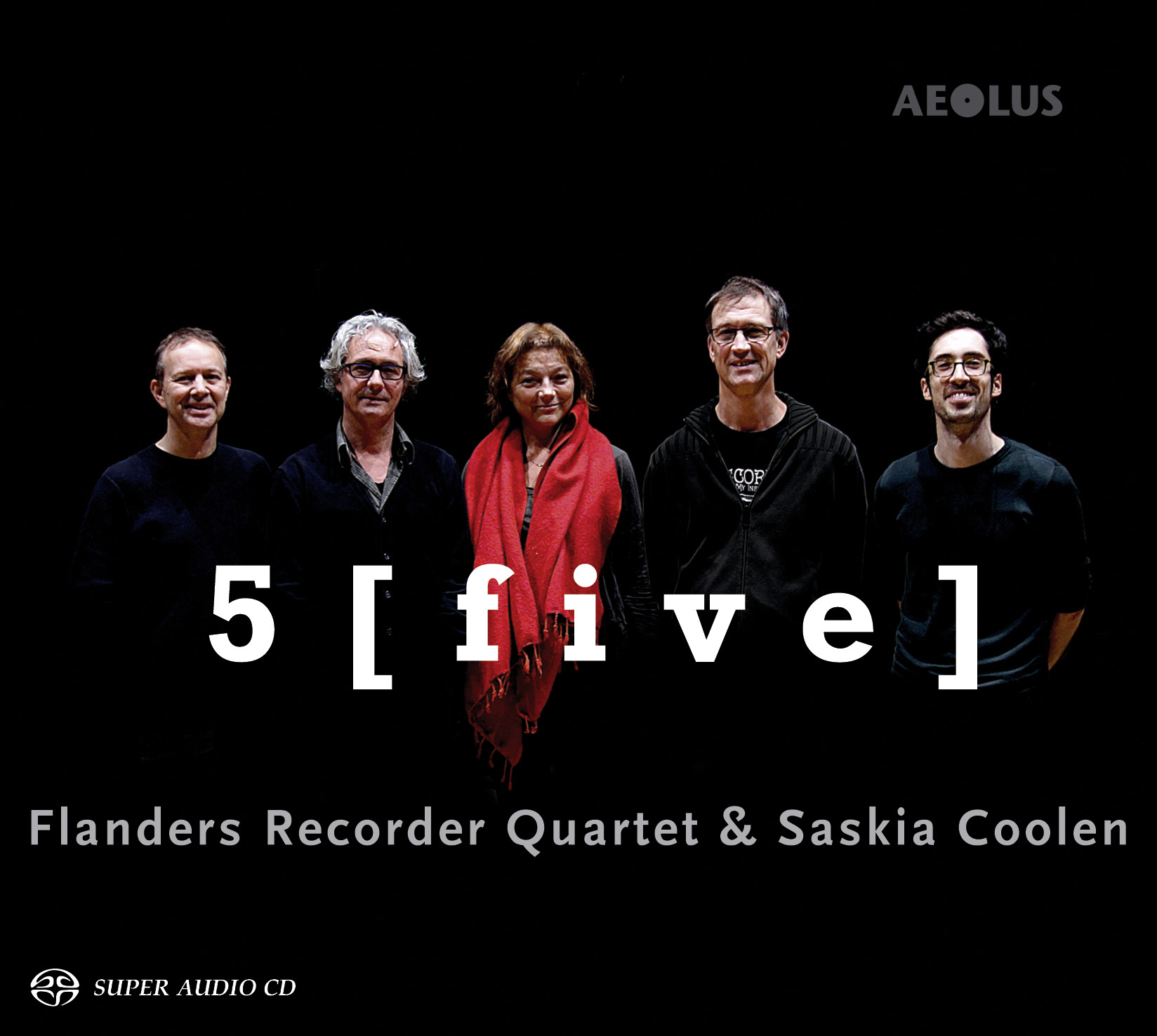 5 [five], released 17 juni 2017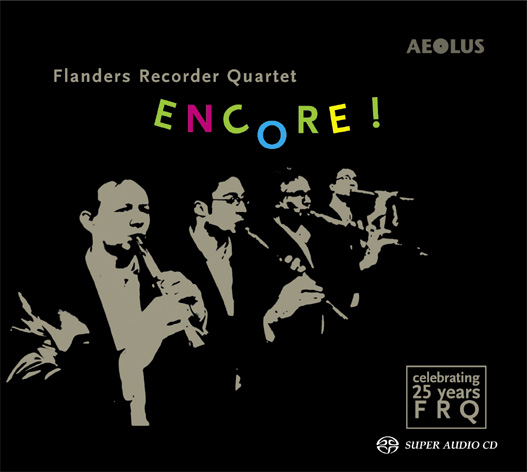 Encore!, released 12 oktober 2012
frq
26 maart 2018
EDINBURGH BACH CONCERT: RESCHEDULED!
Our 17 March Edinburgh concert could not take place owing to travel delays caused by cancellation of flights at London Heathrow Airport. Together with the Georgian Concert Society, wer're delighted to announce that the concert has been re-scheduled for Saturday 21 April 2018 at 7.30pm at St Andrew's and St George's West Church, 13 George Street, Edinburgh EH2 9PA. Ticket holders can use the tickets for Saturday 17 March for this concert. Ticket holders who cannot attend the re-scheduled concert can apply for a refund by sending their tickets to the Administrator at 64 Brunswick Street, Edinburgh EH7 5HU together with a note of the name and address and a cheque will be sent out. Refunds must be claimed by Friday 13 April 2018. Ticket holders who bought their tickets from The Queen's Hall Box Office should apply to The Queen's Hall for refunds.
frq
Bekijk hier onze nieuwe programma's: