AIR-FORCE : Hertfordshire, UK
17 september 2017 (10:00 - 18:00)
[Please make sure that you are on the English version of this website before starting the registration process. You can find the language buttons in the upper left corner.]

Aldenham House, Haberdashers' Aske's Boys' School,
Butterfly Lane, Elstree, Herts, WD6 3AF, UK

The application fee of £65 includes drinks, snacks and lunch.

(welcome from 09.30 on)
10.00 Session 1
11.15 break
11.45 Session 2
13.00 lunch
14.00 Session 3
15.15 break
15.45 Session 4
16.45 break
17.00 Informal concert
Inschrijvingsprijs: £65
Intermediate Orkest
You are a reliable player and can hold your part in an ensemble without any problem. You play all the instruments from descant to bass, and are prepared to study your part in advance. You are able to relate to visual clues given by the conductor.
Steve Marshall, Symphony 6 (2014)
This Symphony is written for two S A T B Gb Contra orchestras. It's written with great care for agogics. Steve has made great play in this piece of whether notes are full length or staccato, and in either case if they are accented or not. The orchestras will be placed facing each other to bring out the antiphonal effect.
This Symphony has three movements: Prelude and Allegro, Pastorale and Finale. Total playing time is about 16 minutes.

[Interested in buying a set of score and parts? http://www.mayhill.co.uk]
Advanced Orkest
The Chamber Orchestra is a one-to-a-part orchestra of players who are at least diploma standard. You will need to practise your part thoroughly before the day. If you haven't been before and would like to be considered for this orchestra please contact Josée Beeson by email at josee@beeson.me
Marg Hall, A Symphonic Poem (2016)
This piece was written for Air-Force in Dollar, Scotland in 2016 and consists of three contrasting movements Allegro, Moderato and Vivace and lasts 11 minutes. We are sure you will enjoy this typical Marg Hall composition.

[Interested in buying a set of score and parts? http://www.mayhill.co.uk]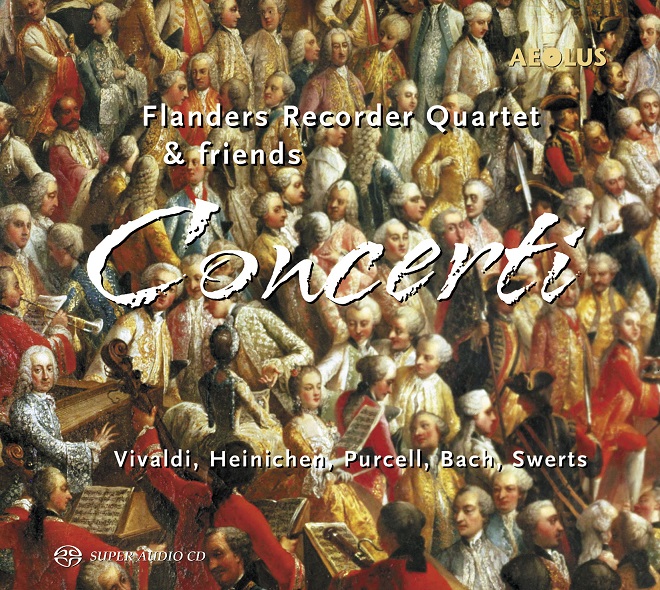 Concerti , released 27 oktober 2014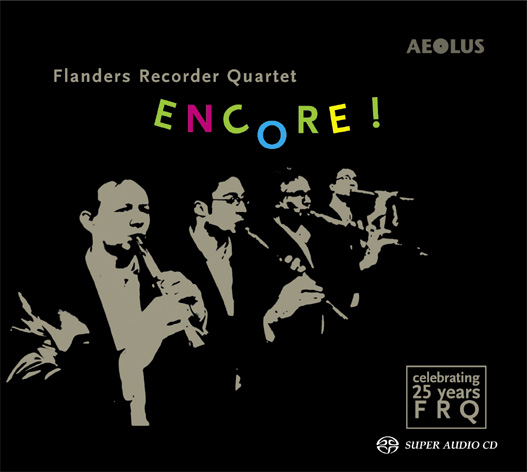 Encore!, released 12 oktober 2012
frq
14 mei 2017
Concertagenda is up-to-date!