AIR-FORCE : Hertfordshire, UK
28 januari 2018 (10:00 - 17:45)
[Please make sure that you are on the English version of this website before starting the registration process. You can find the language buttons in the upper left corner.]

Aldenham House, Haberdashers' Aske's Boys' School,
Butterfly Lane, Elstree, Herts, WD6 3AF, UK

The application fee of £65 includes drinks, snacks and lunch.

(welcome from 09.30 on)
10.00 Session 1
11.15 break
11.45 Session 2
13.00 lunch
14.00 Session 3
15.15 break
15.45 Session 4
16.00 break
17.15 Informal concert
Inschrijvingsprijs: £65
carpool info: aanwezigen vanuit
ENG Berkshire: Reading (1)
ENG Bristol: Bristol (1)
ENG Buckinghamshire: High Wycombe (1), Shabbington (1)
ENG City of London: Barbican (1)
ENG Essex: Great Dunmow (1), Loughton (1)
ENG Hertfordshire: Hatfield (1), Rickmansworth (1), Watford (1)
ENG Kent: Tonbridge (2), Tunbridge Wells (1)
ENG Other: Ipswich (1), London (2), London (SE) (1), Marlow (1), Newbury (1), Rugby (1)
ENG Somerset: Bridgwater (1), FROME (1)
ENG Surrey: Addlestone (1), Chertsey (1), Claygate (1), Reigate (1), Thames Ditton (1), Woking (1)
ENG West Midlands: Birmingham (1)
OTHER Other: usk Monmouthshire (1), Usk, Monmouthshire (1)
Intermediate Orkest
You are a reliable player and can hold your part in an ensemble without any problem. You play all the instruments from descant to bass, and are prepared to study your part in advance. You are able to relate to visual clues given by the conductor.
The score and parts are available for purchase from May Hill Edition (MHE 40405)
Rosemary Robinson, Sulgrave Suite (2005)
Rosemary Robinson's Sulgrave Suite takes its name from Sulgrave Manor, a charming Elizabethan house in the countryside between Northampton and Banbury. The Manor was the home of George Washington's ancestors.
Sulgrave Suite was written in 2005 for the SRP Big Bass competition. There are five movements: Intrada, Air, Scherzo, Lullaby and Dance. All with very different characters. The piece is written for 8 parts from Descant down to Contra. You're in for a treat!
Maak uw keuze uit de onderstaande stemmen. Iedereen moet ten minste drie voorkeuren opgeven. Dat doe je door je voorkeursstemmen aan te vinken. Wij beraadslagen, wijzen alle stemmen toe, en contacteren jullie op korte termijn.
Advanced Orkest
The Chamber Orchestra is a one-to-a-part orchestra of players who are at least diploma standard. You will need to practise your part thoroughly before the day. If you haven't been before and would like to be considered for this orchestra please contact Josée Beeson by email at josee@beeson.me
Rosemary Robinson, Linden Suite (2017)
Rosemary Robinson composed the Linden Suite in 2017 for Tom and Joséé. It's conceived as a chamber orchestra piece. It is written for 11 parts but unlike the usual orchestra set up it has only one descant part and goes down to SubGreat. There are five movements; Intrada, Invocation, Burlesque, Aubade and Revelry. This piece is a good challenge for any chamber orchestra, well worth the hard work!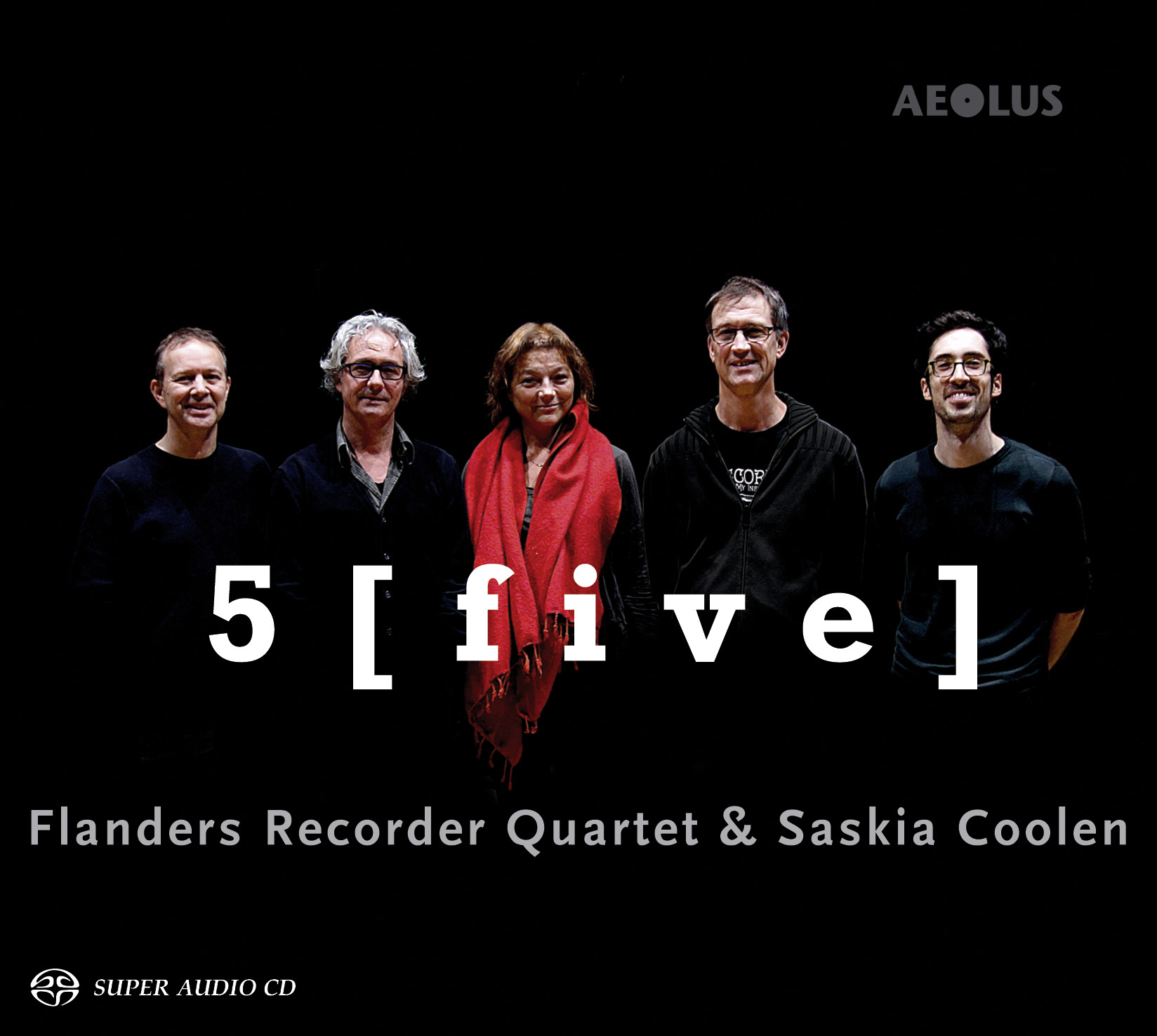 5 [five], released 17 juni 2017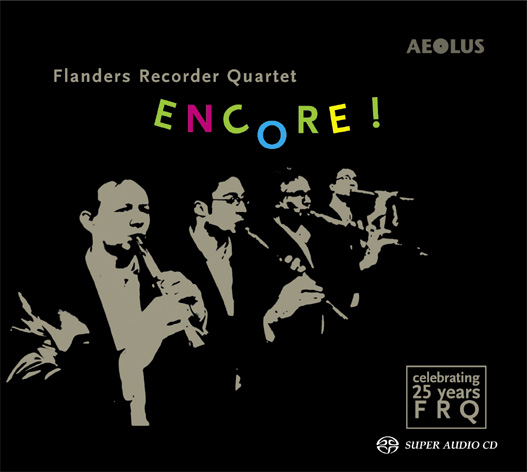 Encore!, released 12 oktober 2012
frq
14 januari 2018
nieuwe concerten en workshops toegevoegd aan de agenda!