AIR-FORCE : Dollar, Scotland
10 maart 2019 (10:00 - 17:30)
[Please make sure that you are on the English version of this website before starting the registration process. You can find the language buttons in the upper left corner.]

Dollar Academy, Dollar, Clackmannanshire FK14 7DU

The application fee includes drinks and snacks.
Inschrijvingsprijs: £65
carpool info: aanwezigen vanuit
ENG City of London: Edinburgh (1), London (1)
ENG Other: Cleckheaton (1), Kendal (1)
NL Other: City of London (1)
SCO Lothian: Avonbridge (1), Edinburgh (6), Lochhouses (1)
SCO Other: Glasgow (1), Pencaitland (2)
SCO Strathclyde: Glasgow (2), Tighnabruaich (1)
Advanced Orkest
The Chamber Orchestra is an orchestra of players who are of a high standard. You will need to practise your part thoroughly before the day.
David Moses, Sub Sahara Suite (2018)
Afro suite in three movements depicting a bustling township morning, a sun baked savanna at noon and at the end there's some time for dancing after dark. David Moses at his best. Scored for Sn S AA TT BB Gb Contra

Interested in buying a set of score and parts? www.TinderboxRecorderMusic.co.uk
Ensemble
You are a reliable player, can hold your part confidently and have the ability to follow visual clues from the conductor. Flexibility to play both C (descant and tenor) and F (treble and bass) instruments is desirable. Being able to offer other instruments is also welcome (sopranino, great bass, contra bass). You will be expected to study your part in advance of the workshop.
Dietrich Schnabel, Symphonic Dances (2012)
This collection of five dances in symphonic style was written by Dietrich Schnabel in 2012. It contains a cheerful polonaise, an energetic paso doble, a Viennese waltz, a grand funeral march and last but not least a ferocious sabre dance. A joy for all!

[Interested in buying a set of score and parts? => http://schnabelnoten.de]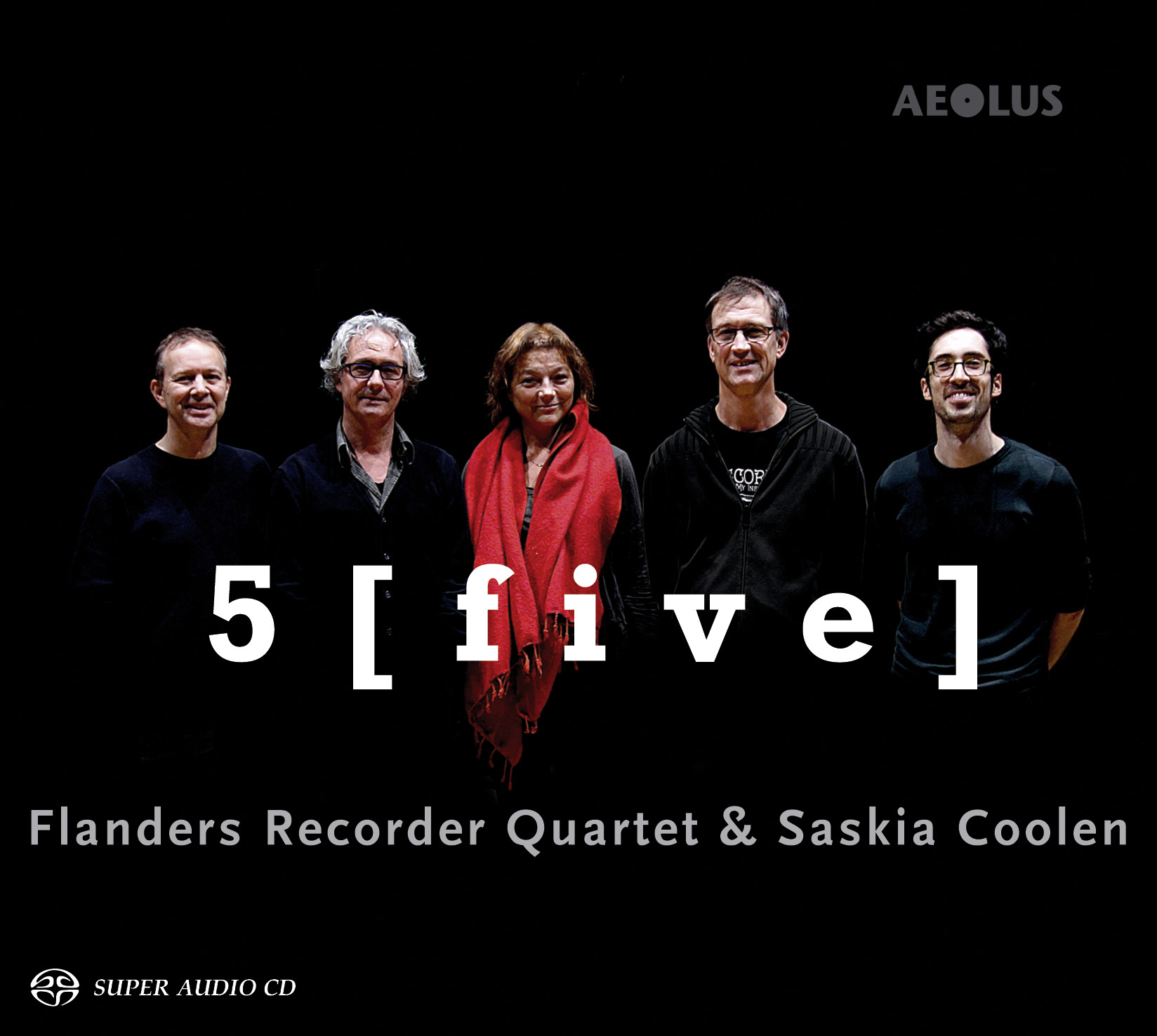 5 [five], released 17 juni 2017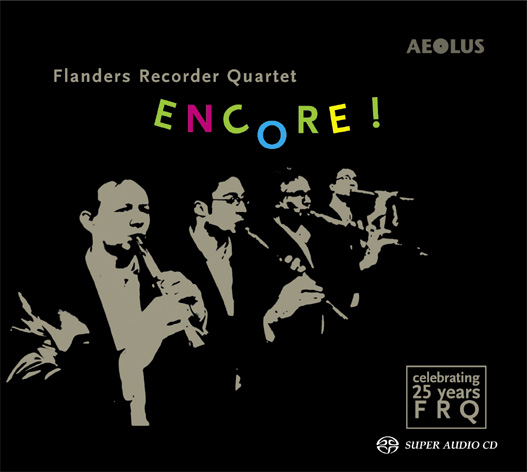 Encore!, released 12 oktober 2012
frq
10 september 2018
Such a wonderful and warm audience. It's been great meeting you all. Thank you Czech Republic, thank you Svatováclavský hudební festival!