AIR-FORCE : Dollar, Scotland
20 oktober 2019 (10:00 - 17:30)
[Please make sure that you are on the English version of this website before starting the registration process. You can find the language buttons in the upper left corner.]

Dollar Academy, Dollar, Clackmannanshire FK14 7DU

The application fee includes drinks and snacks.
Inschrijvingsprijs: £65
carpool info: aanwezigen vanuit
ENG Other: Leicester (1)
SCO Lothian: Avonbridge (1), Edinburgh (2)
SCO Other: Edinburgh (1), Glasgow (1)
Ensemble
You are a reliable player, can hold your part confidently and have the ability to follow visual clues from the conductor. You will be expected to study your part in advance of the workshop.
Rosemary Robinson, Linden Suite (2017)
Rosemary Robinson composed the Linden Suite in 2017 for Tom Beets and Josée Beeson. It is written for 11 parts but unlike the usual orchestra set up it has only one descant part and goes down to SubGreat. There are five movements; Intrada, Invocation, Burlesque, Aubade and Revelry. This piece is a good challenge for any orchestra, well worth the hard work!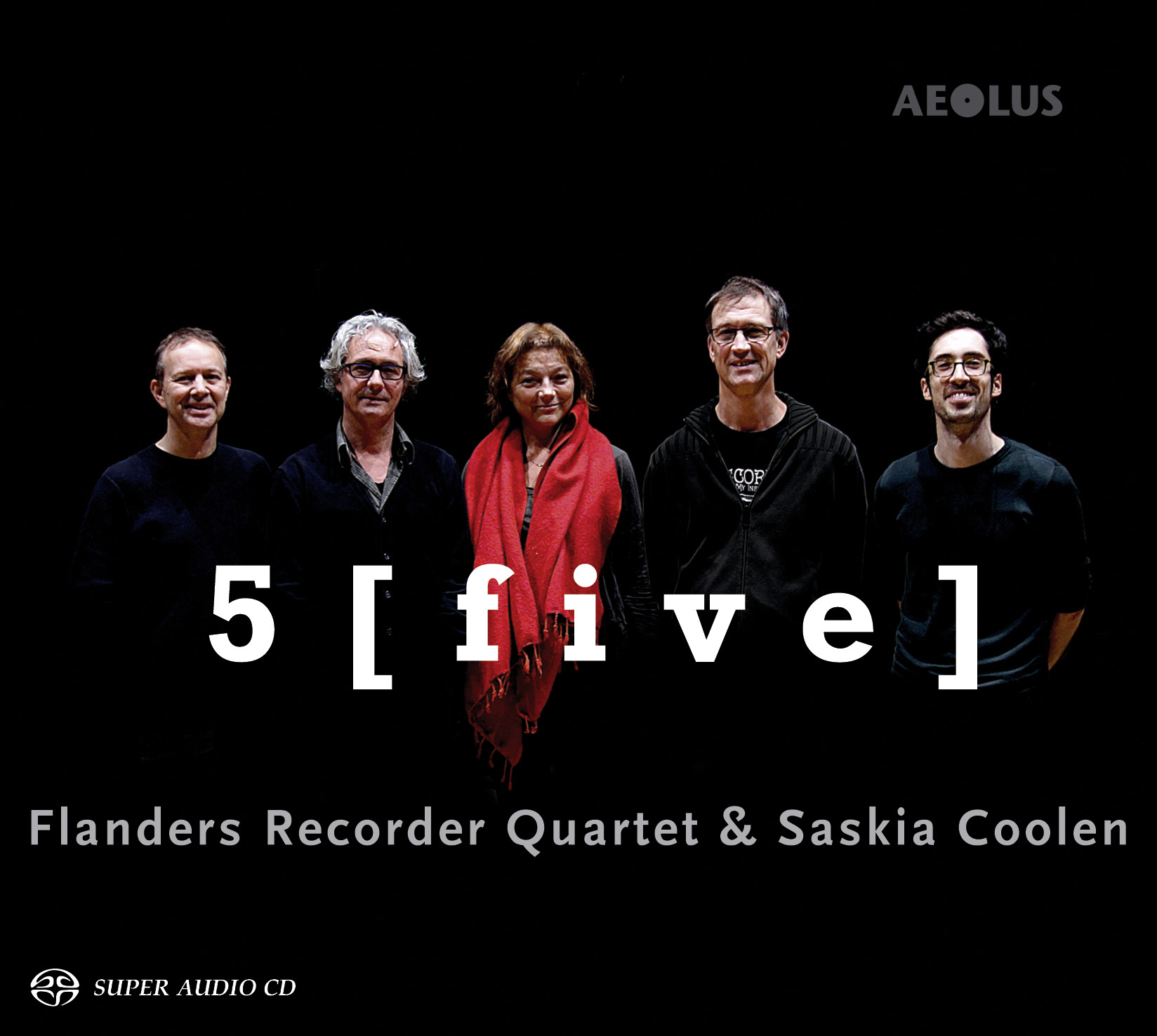 5 [five], released 17 juni 2017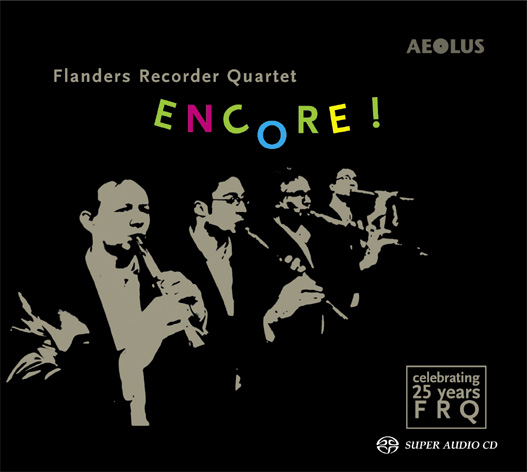 Encore!, released 12 oktober 2012
frq
10 september 2018
Such a wonderful and warm audience. It's been great meeting you all. Thank you Czech Republic, thank you Svatováclavský hudební festival!