AIR-FORCE : Amherst Early Music Festival -Week 1 Daily Classes
09.Juli 2018 - 13.Juli 2018
Thank you for visiting the registration page for the Amherst Early Music Festival - First Week Recorder Orchestra, conducted by Joris Van Goethem.
In case of questions, please get in touch with: joris.vangoethem@gmail.com
Einschreibungsgebühr: not applic
Kammer Orchester
The difficulty level of the parts ranges from quite difficult to parts that can be handled by the intermediate player. For upper intermediate to advanced recorders. The top parts are more difficult and will be assigned to advanced players.
Dietrich Schnabel, Sinfonietta (2008)
Sinfonietta offers a broad sound spectrum of the recorder orchestra, beautiful "earworm" melodies, challenging rhythms, meter changes and explores all chromatic notes on the recorder. It is scored for Sn S S AA TT BB, Greatbass, Contrabass.
The German composer and conductor Dietrich Schnabel wrote this Sinfonietta in 2008 for the Northern Recorder Course. It's a marvellous work in three movements in typical Schnabel style, with hints of the Romantic period and with interesting parts for all the instruments. The first movement is a refined mix of rondo and sonata form and is dominated by a rising chordal theme and a thriving motive of dotted notes. In between the presentations of the theme all the parts have a short solo, in either a romantic or jazz-like style. The second movement starts with a contrabass solo in lyrical fashion and grows gradually into a full-sound, brisk in 13/8 time. Allthough it starts off heavily and in peace, the third movement is a festivity of musical fireworks with barely any 'time to breathe'. This sinfonietta has a running time of about 24 minutes (!) and is by far the shortest piece of this type that Schnabel has written.

[Interested in buying a set of score and parts? => www.dietrich-schnabel.de]
Sie werden gebeten mindestens 3 Auswahlen zu treffen. Bitte kreuzen Sie hierzu die Kästchen links vom Instrumentennamen an. Wir werden die Instrumente verteilen und mit Ihnen in Kontakt treten, sobald die Registrierung geschlossen ist.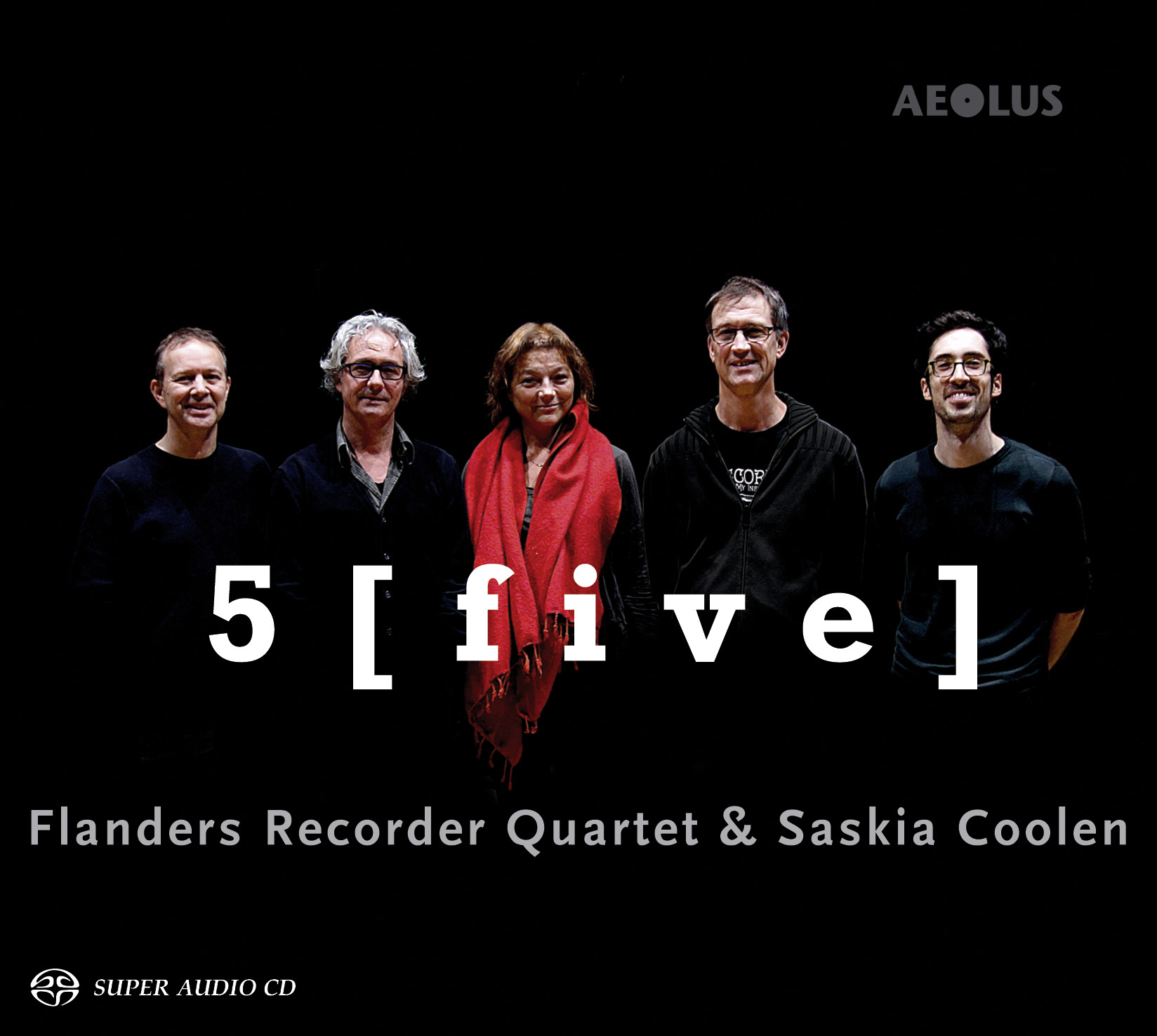 5 [five], released 17.Juni 2017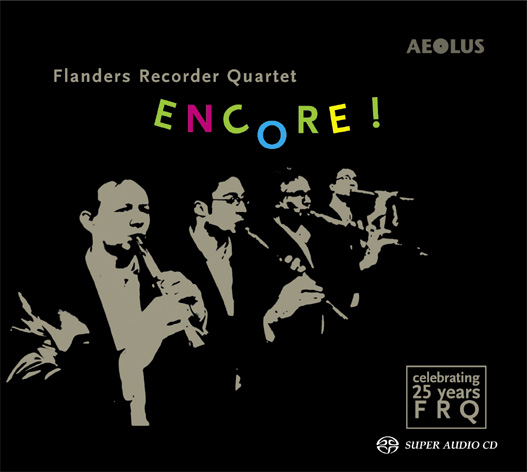 Encore!, released 12.Oktober 2012
frq
26.März 2018
EDINBURGH BACH CONCERT: RESCHEDULED!
Our 17 March Edinburgh concert could not take place owing to travel delays caused by cancellation of flights at London Heathrow Airport. Together with the Georgian Concert Society, wer're delighted to announce that the concert has been re-scheduled for Saturday 21 April 2018 at 7.30pm at St Andrew's and St George's West Church, 13 George Street, Edinburgh EH2 9PA. Ticket holders can use the tickets for Saturday 17 March for this concert. Ticket holders who cannot attend the re-scheduled concert can apply for a refund by sending their tickets to the Administrator at 64 Brunswick Street, Edinburgh EH7 5HU together with a note of the name and address and a cheque will be sent out. Refunds must be claimed by Friday 13 April 2018. Ticket holders who bought their tickets from The Queen's Hall Box Office should apply to The Queen's Hall for refunds.