AIR-FORCE : Amherst Early Music Festival -Week 1 Daily Classes
10 juli 2017 - 15 juli 2017
Inschrijvingsprijs: not applic
Advanced Orkest
The difficulty level of the parts ranges from quite difficult to those that can be handled by the intermediate player.
Steve Marshall, What we did on our Holidays (2007)
What we did on our holidays is a suite of six colourful pieces. Two of the pieces are fast and a bit tricky; the others are fairly easy. The titles give a clear idea of the intended atmospheres: The Helicopter Ride, Climbing The Hill At Dawn, The Village Fête, Rowing By Moonlight, Running Along The Beach and Saying Goodbye. This suite is scored for the standard English recorder orchestra: sopranino, soprano, two altos, two tenor, two basses, greatbass and contrabass.

The parts here below contain one page of each movement. They are intended to give you an idea about the level of difficulty

[Interested in buying a set of score and parts? http://www.mayhill.co.uk]
Maak uw keuze uit de onderstaande stemmen. Iedereen moet ten minste drie voorkeuren opgeven. Dat doe je door je voorkeursstemmen aan te vinken. Wij beraadslagen, wijzen alle stemmen toe, en contacteren jullie op korte termijn.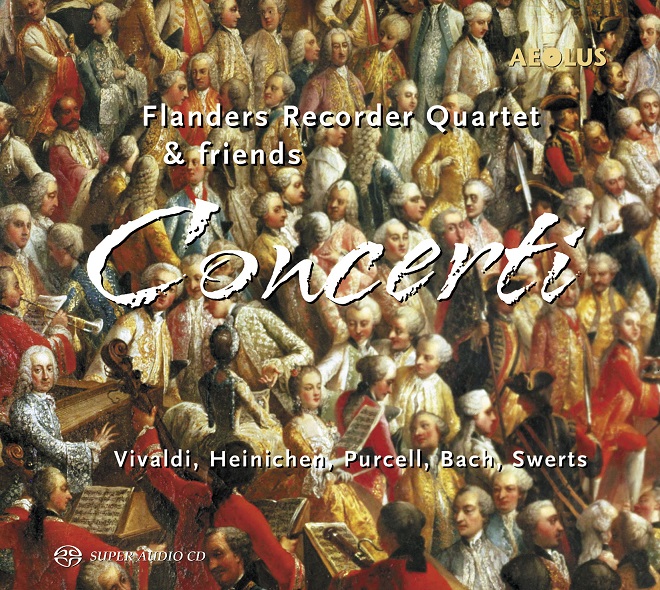 Concerti , released 27 oktober 2014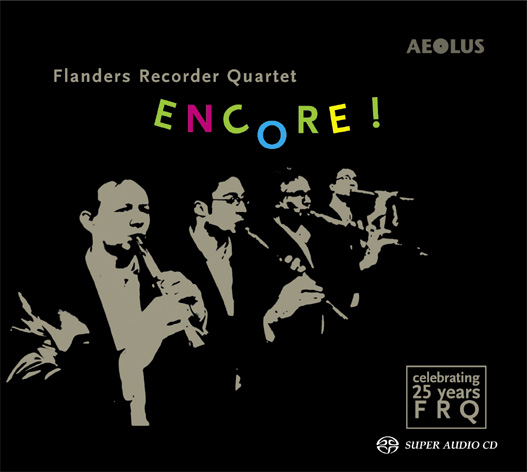 Encore!, released 12 oktober 2012
frq
14 mei 2017
Concertagenda is up-to-date!