Tom Beets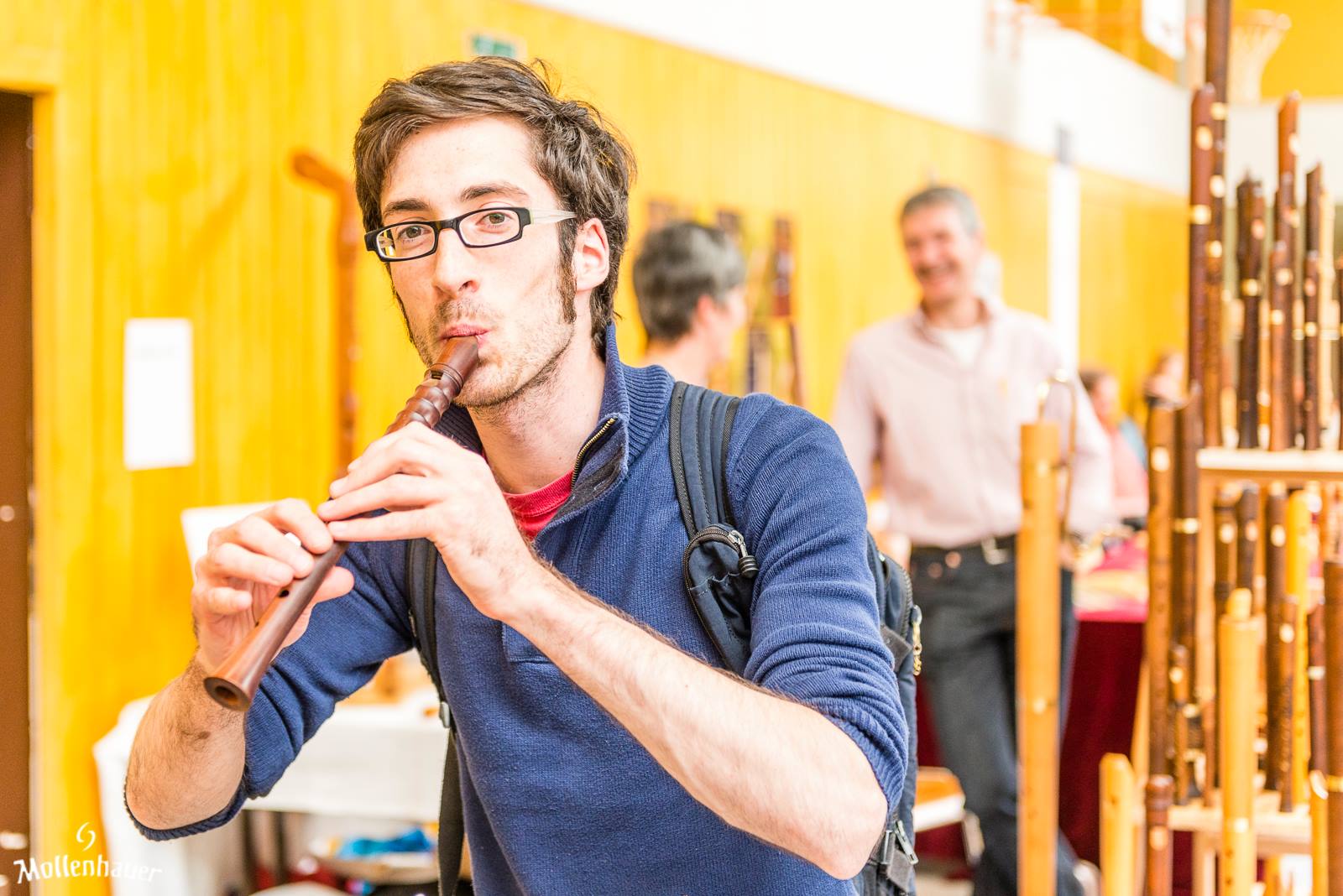 - *1983 in Leuven, Belgium.
- Studies in Leuven and Barcelona.
- Member of the Flanders Recorder Quartet since 2006.
- Recorder player at, amongst others, ensemble Currende, Capilla Flamenca, Mezzaluna and Sarada.
- Chief editor of the Dutch recorder magazine, 'blokfluitist' since 2010.
- Publications about ensemble playing and the organs in the Cathedral of Mechelen.
- Teacher at Maaseik (B), Haasrode (B) and at the high school of the Lemmensinstitute Leuven.
- International teaching work from 2005 on. Very active in the UK.
- Also plays viola da gamba.
- Lindy Hop enthusiast.

frq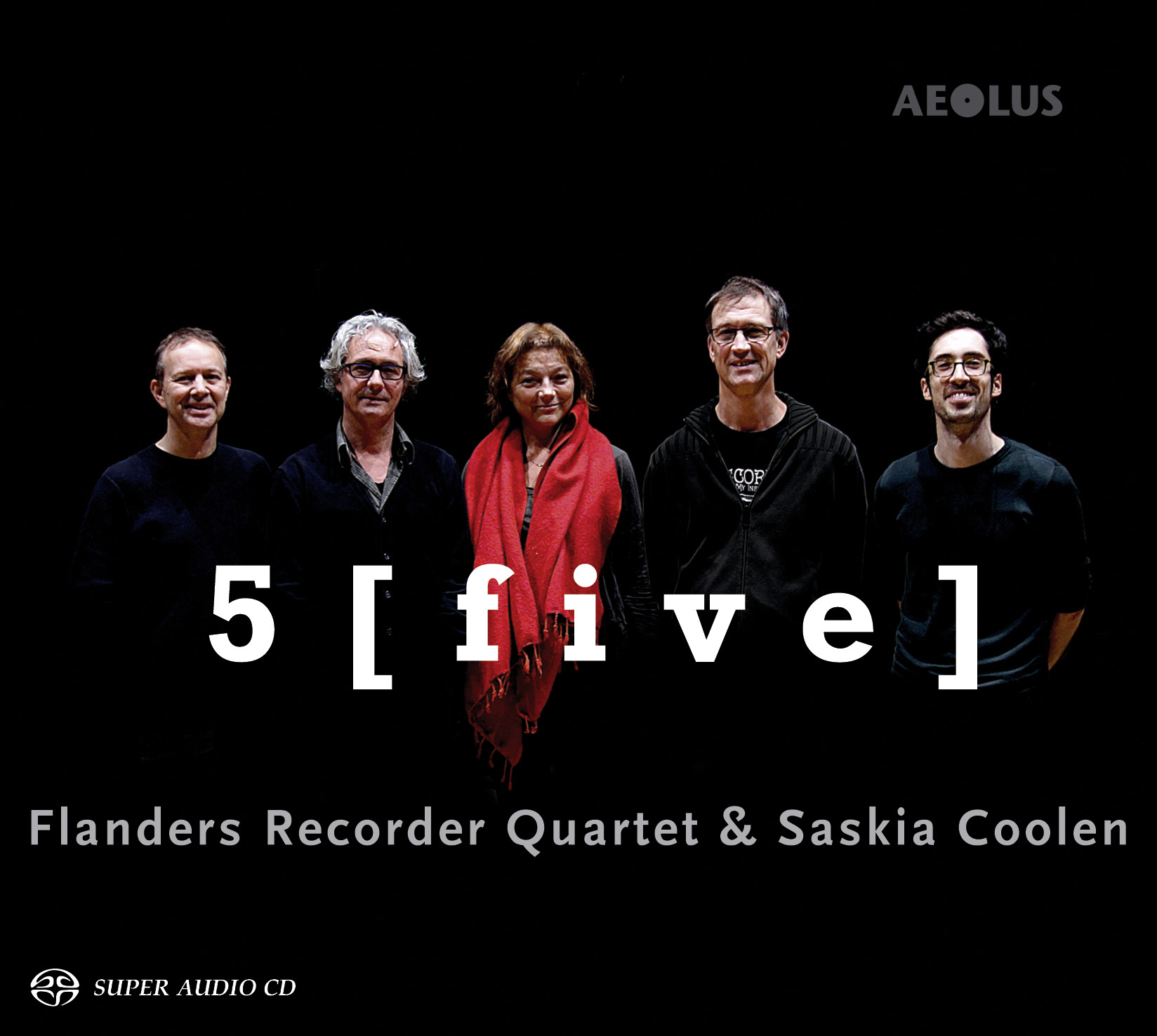 5 [five], released 17.Juni 2017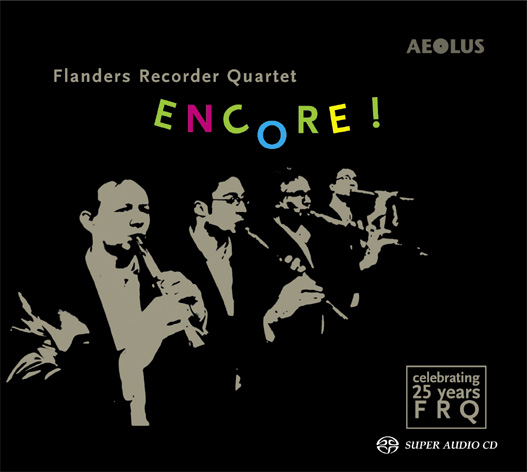 Encore!, released 12.Oktober 2012
frq
26.März 2018
EDINBURGH BACH CONCERT: RESCHEDULED!
Our 17 March Edinburgh concert could not take place owing to travel delays caused by cancellation of flights at London Heathrow Airport. Together with the Georgian Concert Society, wer're delighted to announce that the concert has been re-scheduled for Saturday 21 April 2018 at 7.30pm at St Andrew's and St George's West Church, 13 George Street, Edinburgh EH2 9PA. Ticket holders can use the tickets for Saturday 17 March for this concert. Ticket holders who cannot attend the re-scheduled concert can apply for a refund by sending their tickets to the Administrator at 64 Brunswick Street, Edinburgh EH7 5HU together with a note of the name and address and a cheque will be sent out. Refunds must be claimed by Friday 13 April 2018. Ticket holders who bought their tickets from The Queen's Hall Box Office should apply to The Queen's Hall for refunds.