Tom Beets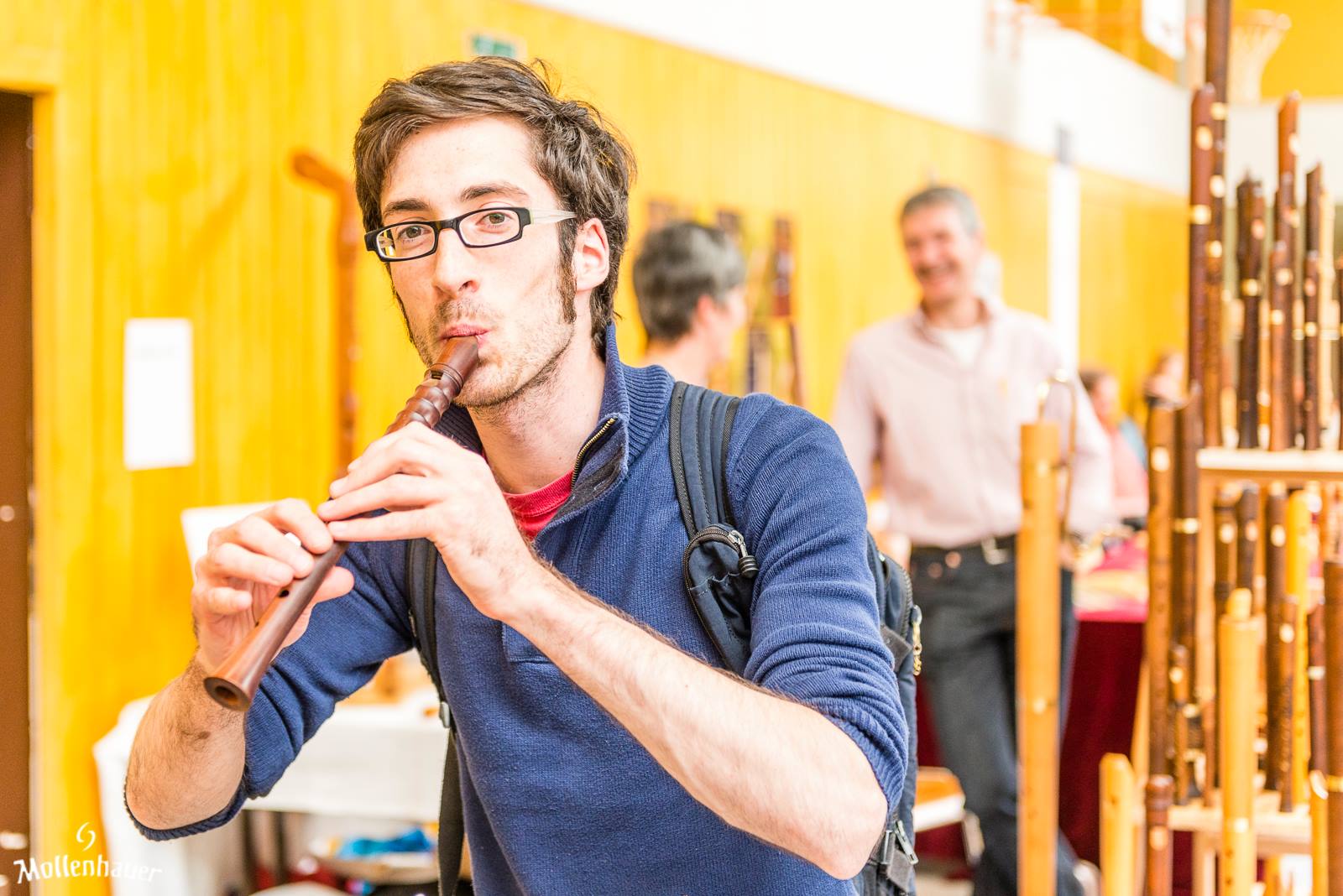 - *1983 in Leuven, Belgium.
- Studies in Leuven and Barcelona.
- Member of the Flanders Recorder Quartet since 2006.
- Recorder player at, amongst others, ensemble Currende, Capilla Flamenca, Mezzaluna and Sarada.
- Chief editor of the Dutch recorder magazine, 'blokfluitist' since 2010.
- Publications about ensemble playing and the organs in the Cathedral of Mechelen.
- Teacher at Maaseik (B), Haasrode (B) and at the high school of the Lemmensinstitute Leuven.
- International teaching work from 2005 on. Very active in the UK.
- Also plays viola da gamba.
- Lindy Hop enthusiast.

frq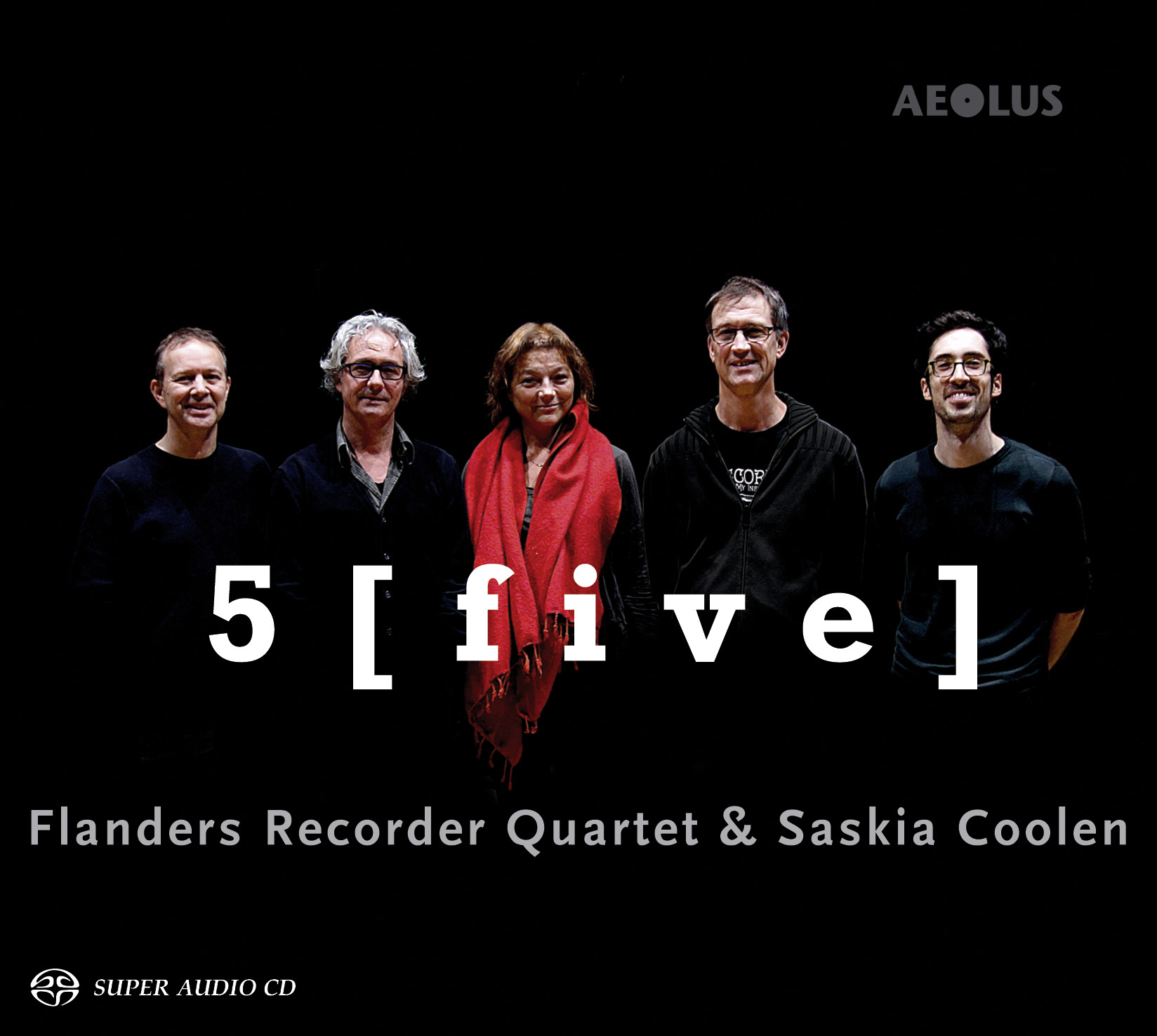 5 [five], released 17.Juni 2017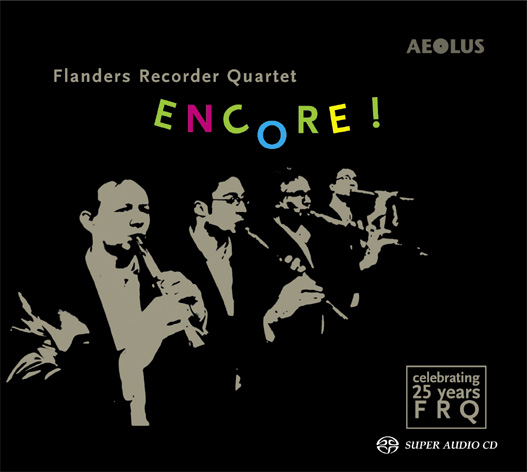 Encore!, released 12.Oktober 2012
frq
15.Juni 2018
Bart's current town, Bertem, will be celebrating its cultural and sporty people of the year. He will be receiving the award for best musical act for the Flanders Recorder Quartet on 22nd July. Congrats!