Tom Beets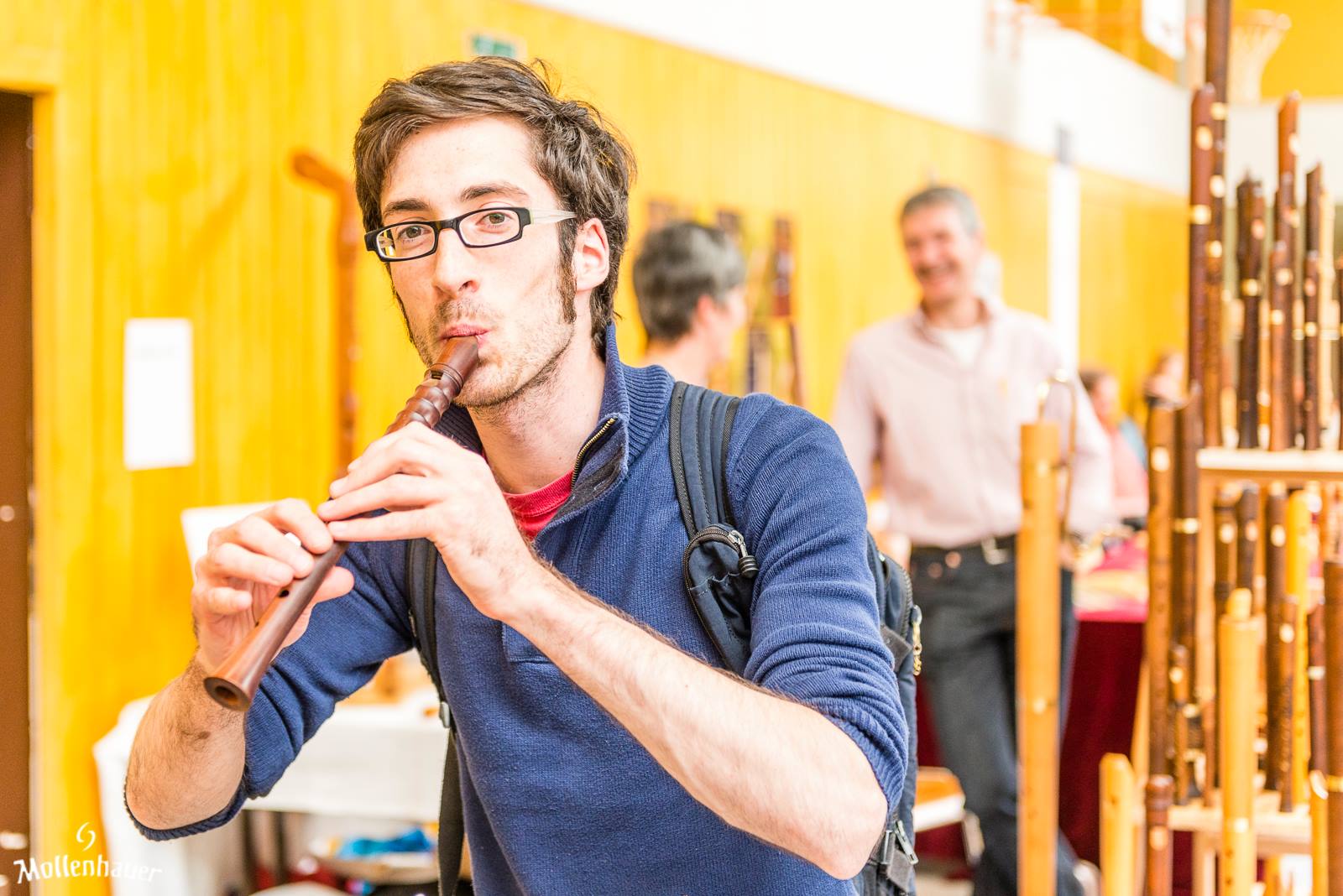 - *1983 in Leuven, Belgium.
- Studies in Leuven and Barcelona.
- Member of the Flanders Recorder Quartet since 2006.
- Recorder player at, amongst others, ensemble Currende, Capilla Flamenca, Mezzaluna and Sarada.
- Chief editor of the Dutch recorder magazine, 'blokfluitist' since 2010.
- Publications about ensemble playing and the organs in the Cathedral of Mechelen.
- Teacher at Maaseik (B), Haasrode (B) and at the high school of the Lemmensinstitute Leuven.
- International teaching work from 2005 on. Very active in the UK.
- Also plays viola da gamba.
- Lindy Hop enthusiast.

frq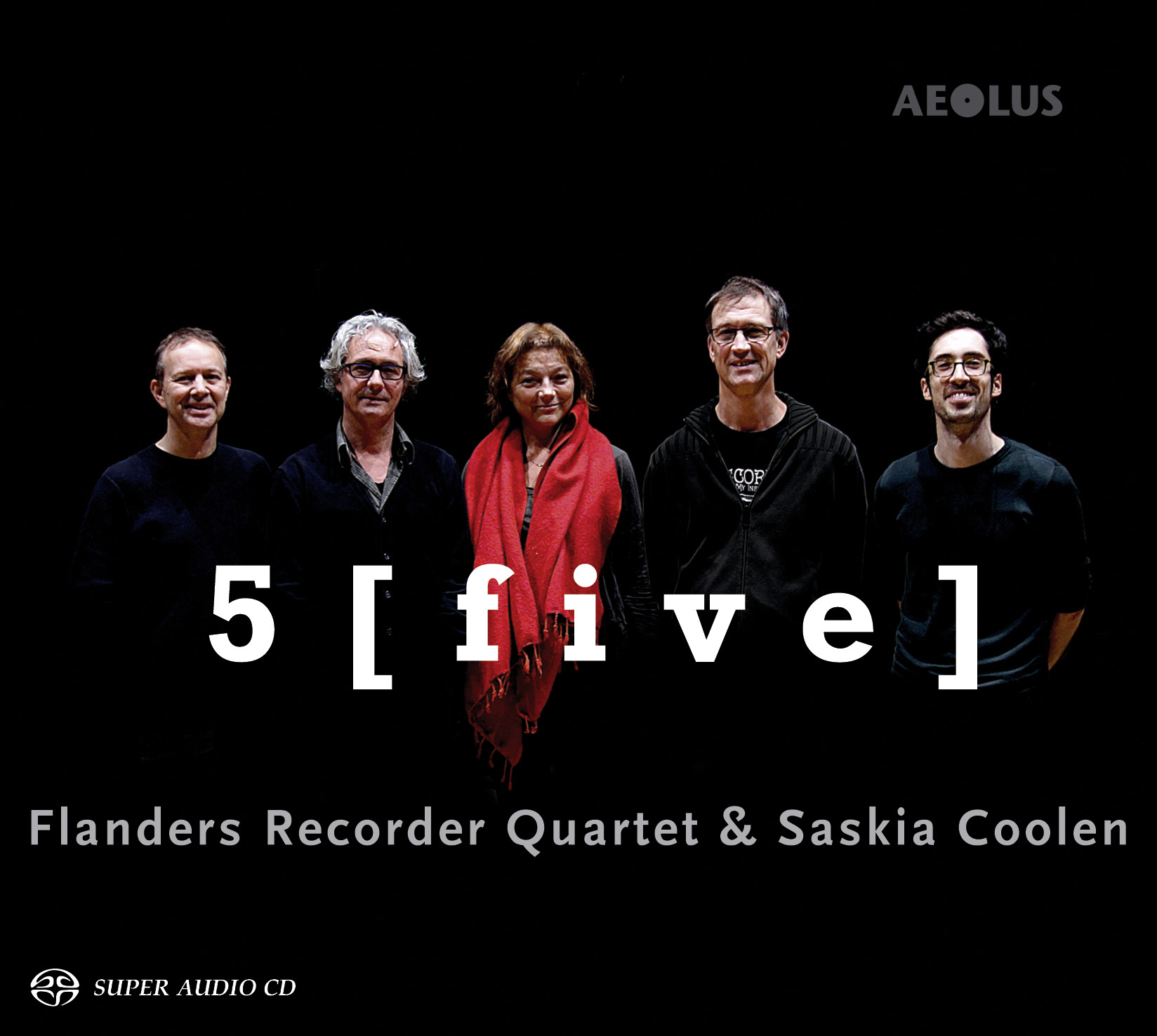 5 [five], released 17.Juni 2017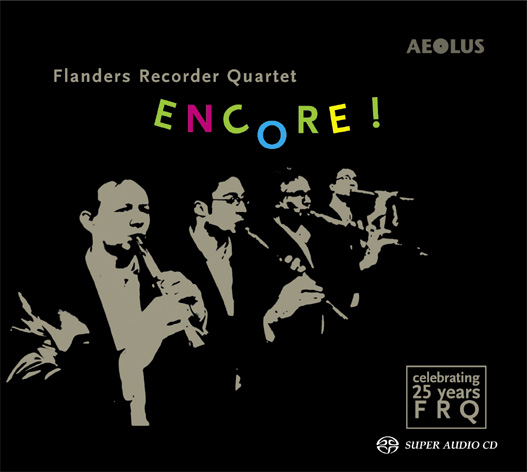 Encore!, released 12.Oktober 2012
frq
18.November 2017
Just in: American Recorder Society Distinguished Achievement Award for the Flanders Recorder Quartet. Overwhelming - thank you so much!