Tom Beets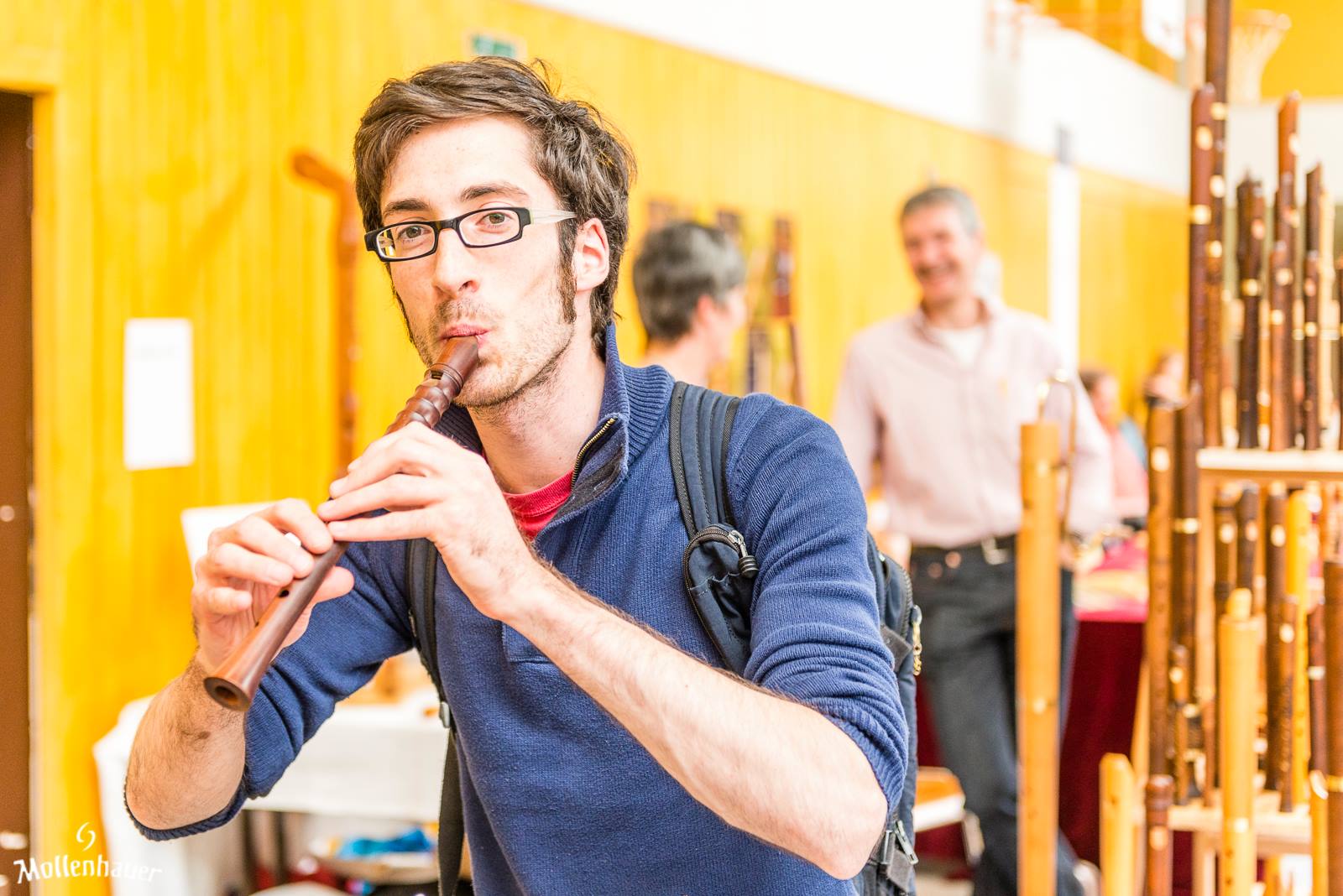 As a member of both established and upcoming performing groups, and as a teacher at venues across the world, Tom Beets is one of the most talented and exciting young recorder players of our time.

He is a member of The Flanders Recorder Quartet, widely acknowledged as one of the leading recorder groups in the world. With them he has played all over the world, in some of the most prestigious venues and festivals, including the Miller Theater in New York, the Opera City Hall in Tokyo, and the Orchesterhaus in Salzburg. He also plays in the recorder quintet Mezzaluna, which was founded in 2003 as a logical consequence of many years of musicological and organological co-operation between the Peter Van Heyghen and recorder maker Adrian Brown.

Tom is a teacher in music schools in Belgium. In addition, he leads masterclasses and workshops across Europe, in the Far East, and in the USA and he regularly teaches on residential courses in Belgium, the Netherlands, Germany, UK and USA. He is director of the largest early music and recorder course in the Dutch language area, Blokfluitdagen and editor or the Dutch recorder magazine, 'blokfluitist', which updates enthusiasts, teachers and professional recorder players on what is happening in the world of the recorder. Since 2013, together with Joris Van Goethem, Tom has organized and conducted over 50 recorder orchestra days, mostly under the wings of air-force.

Tom is also a viola de gamba player. In his spare time he is an enthusiastic 'Lindy Hop' dancer.

Tom plays recorders by Tom Prescott, Bob Marvin, Fred Morgan and Adrian Brown.